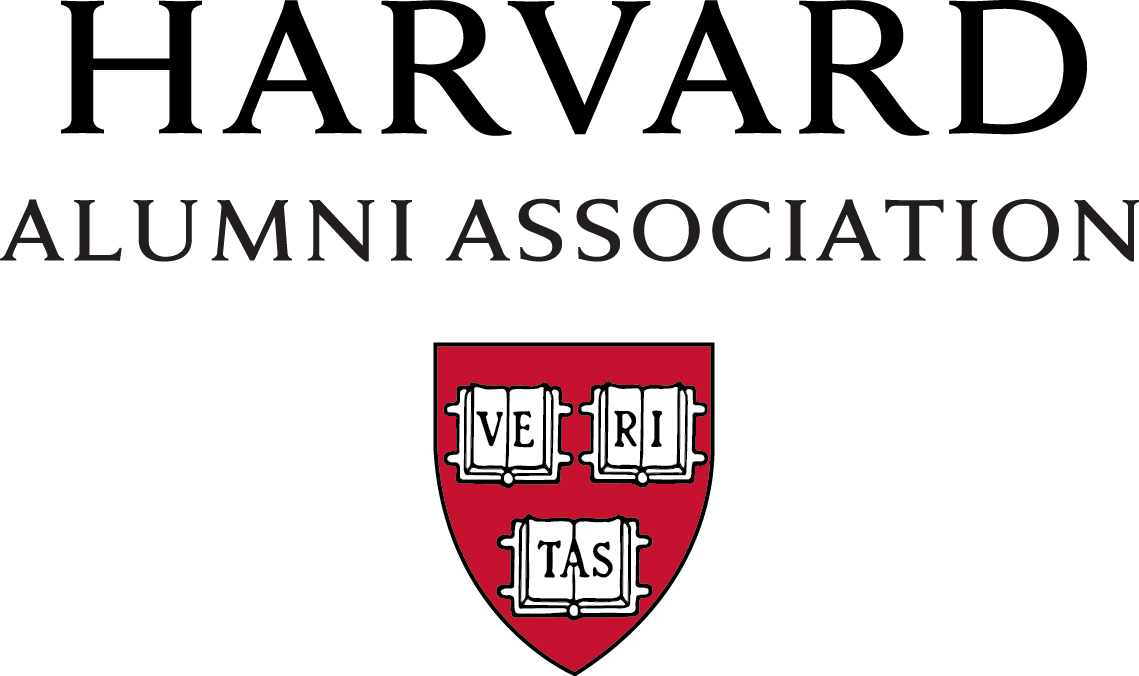 January 29, 2019

Dear HAA Club and SIG Leaders,

Welcome to the 2019 Harvard Alumni Association's Alumni Leadership Conference (ALC)! We have a record number of alumni attending the conference this year, with over 250 registrants. The theme of this year's ALC is "Innovation: How Clubs and SIGs Matter in 2019 and Beyond." Over the next two days, we encourage you to spark conversations with other alumni leaders, learn about their organizations, and see if you can find creative ways to collaborate with one another. If you are a Club leader, engage SIG leaders and learn more about what their value proposition is and how they keep their alumni connected. If you are a SIG leader, find Club leaders that could help you further your organization's mission and learn about what potential collaborations exist.

As you exchange information with one another, we encourage you to keep the following questions in mind:
How are Clubs and SIGs innovating their programs and outreach to engage alumni?
What types of collaborations and partnerships are taking place between Clubs and SIGs?
How do Clubs and SIGs around the world leverage technology in order to sustain a variety of activities and engage volunteers?
How are Clubs and SIGs working to increase the diversity and inclusivity of their leadership teams?
How are Clubs and SIGs providing meaningful contributions in their broader communities?

This year, you will have the opportunity to hear from successful alumni leaders and find out what they have done to innovate within their organizations. You will also interact with Club and SIG leaders who are facing challenges and hope to leverage the experience of their peers to overcome them. To complement our alumni-led sessions, we will also hear remarks from distinguished faculty and staff, including:
Lawrence S. Bacow, 29th President of Harvard University
Jodi Goldstein, Bruce and Bridgitt Evans Executive Director of the Harvard Innovation Labs
Michael Puett, Walter C. Klein Professor of Chinese History and Anthropology, Chair of the Committee on the Study of Religion, at Harvard University

The ALC provides a concentrated and unique opportunity to come together and take our community to the next level through interaction with over 250 Club and SIG leaders, including:
Leaders from 93 different Clubs and 30 different SIGs as well as 8 HAA Alumni Contacts

Representatives from the classes of 1954 to 2019

Alumni from six continents (no one from Antarctica!) and 28 US states

Over 88 first-time attendees at the ALC
Finally, we encourage you all to connect with one another across Facebook and Twitter. We invite you to join the Facebook group for Harvard University Alumni Leaders: and join in on our Twitter conversation by using the hashtag #HarvardALC.

We thank each of you for your commitment to Harvard and for joining us at this year's conference.

Sincerely,
Vanessa E. Beary EdM '11, EdD '14, Harvard Alumni for Education, Harvard Club of Washington, D.C.
Katherine Kennedy AB '88, Harvard Alumni Association of Utah
2019 ALC Co-Chairs