Welcome Harvard Club and Shared Interest Group (SIG) Leaders!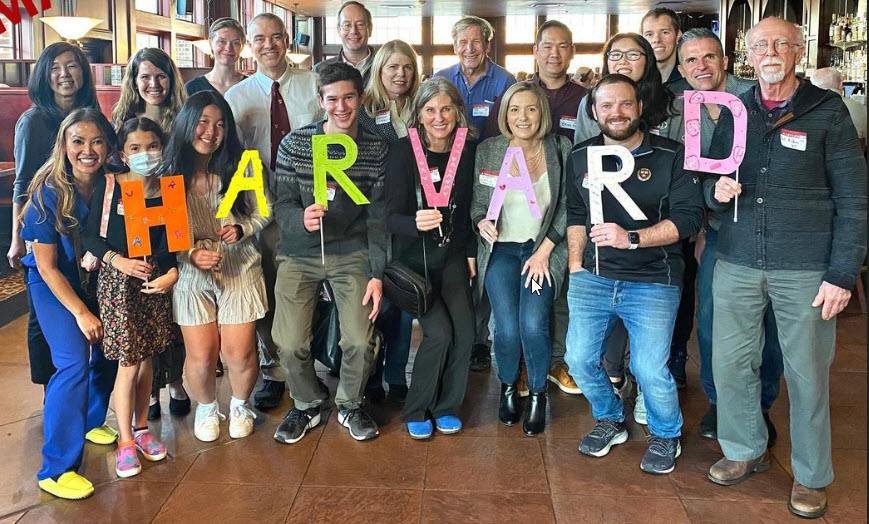 Make yourself at home! You'll find operational resources and information on Harvard Alumni Association programs and support for Clubs and Shared Interest Groups here.
Not finding what you need? Contact your
staff liaison
- we're here to help!
Upcoming Deadlines & Events
Upcoming Events Below
11:55PM Wed 19 Apr 2023, Eastern timezone

Host a Shared Interest Group Meetup during Harvard College Reunions on Saturday, June 3, from 3:00–5:00pm ET!

12:00PM Mon 1 May 2023, Eastern timezone

Register your club to host a new admits yield increase virtual welcome event or an online welcome to incoming students and their families before January 22, 2023 for spring/Yield events or before May 1, 2023 for summer/Welcome events.

11:00PM Thu 18 May 2023, Eastern timezone

Make your volunteer efforts count! We are excited to launch a shorter and streamlined Annual Report Survey. We look forward to hearing about the activities and programs that your organization has delivered this fiscal year.
Harvard University Alumni Affairs & Development Community Expectations
Harvard University Alumni Affairs & Development (AA&D) programs and volunteer opportunities respect the rights, differences, and dignity of others. Those taking part in AA&D activities are expected to demonstrate honesty, integrity, and civility in those activities, and are accountable for their conduct there with University alumni, students, parents, volunteers, employees, and invitees.
Harvard University Alumni Affairs & Development reserves the right to suspend services to and to exclude from participation in AA&D programs any person whose inappropriate behavior adversely affects the safety, well-being, and inclusion of community members.