Event Resource Toolkit
eVENTS Marketing Newsletters
Each month, the HAA sends out an eVENTS newsletter to Alumni telling them about Harvard events that are happening all around the world!
You are able to submit your event information via this online form! We ask that you submit your events at the beginning of each month!
We strongly recommend you take advantage of this opportunity if you do not currently have a club website to advertise your events on! If you have more than one submission, please submit them in order of priority (limit of 5 events per organization). As always, submissions are not guaranteed inclusion in the email and may be modified to comply with the email format and University policies.
Questions? Please feel free to reach out to your staff liaison!
Event Resources
The following materials were compiled and edited by the 2016-7 Events Initiative of the Harvard Alumni Association for use across the HAA.

The goal of the initiative was to create a roadmap designed to help volunteers think about events more intentionally and holistically, and make planning resources accessible across alumni groups. It was also to frame events as a jumping off point rather than an end in itself; to emphasize cultivating and stewarding new members and volunteers through targeted outreach and post-event follow up.

To that end we have compiled the following documents:
1. An event planning guide and timeline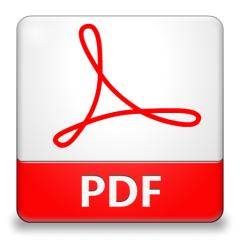 2. A post-event survey tool that can be tailored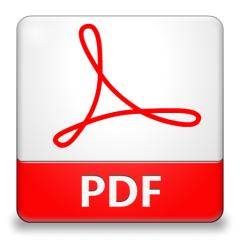 3. Samples of event invites, save the date documents etc. sorted by type of event